Take back your website!
Static Spark is a beautiful, fast website builder that syncs your content to the Amazon Cloud giving you full control of your website.
Greater scale, freedom and transparency
With Static Spark, you get the best of both worlds: an easy to use website builder and full control of your website scaling and hosting. This gives you a greater level of scale, freedom, and transparency then any other builder on the market.
Easily create a Beautiful Website
Static Spark features 10+ beautiful themes hand crafted to give you a great starting point to build your site.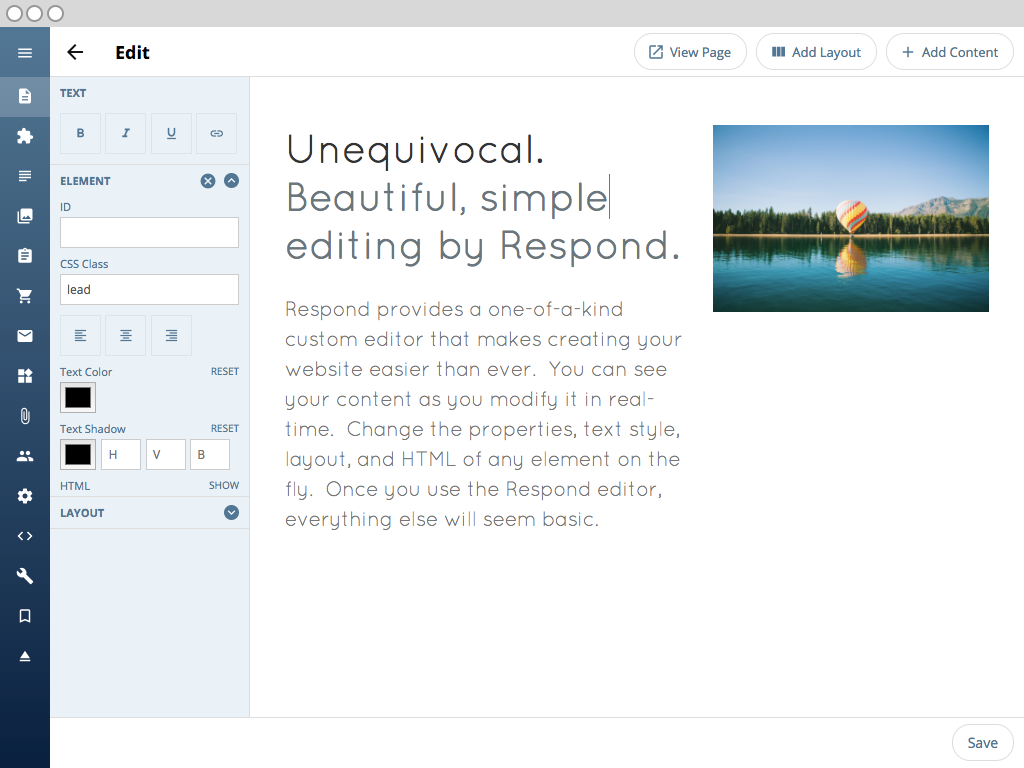 Superior User Experience
Static Spark features a one-of-kind editor hand crafted to make editing your website a breeze. We think it is the best way to edit a website. But, try it for yourself and let us know what you think.